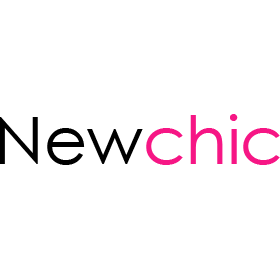 🦋 Hi girls , today I have a selection of things that I am currently crushing on from
Newchic
💕
Recently I discovered this online website, it
was born in 2015, that I found stunning dresses and a lot of beautiful things.
👉 Here are my top picks on my wishlist, click on the pictures to go directly to the item website page… enjoy it!
🎀
I love chokers they are very fashion and perfect with any kind of outfit. They are a must have for this summer.
🎀
Of all the accessories this summer, it's earrings that can most spectacularly define your look. Easy to put on and looks amazing.
🎀
I collect mugs and I think this one is minimal, elegant and the right size for drink coffe.
🎀
For a special summer dinner, maybe on you garden or
kitchen a glass mosaic candle holder is perfect for a magic and suggestive atmosphere.
🎀
Luminous nail polish is new for me, I never seen before and I think is very trendy and original for a disco night!
👉 Hope you like my wishlist and I recommend to visit Newchic for your next shopping 💕