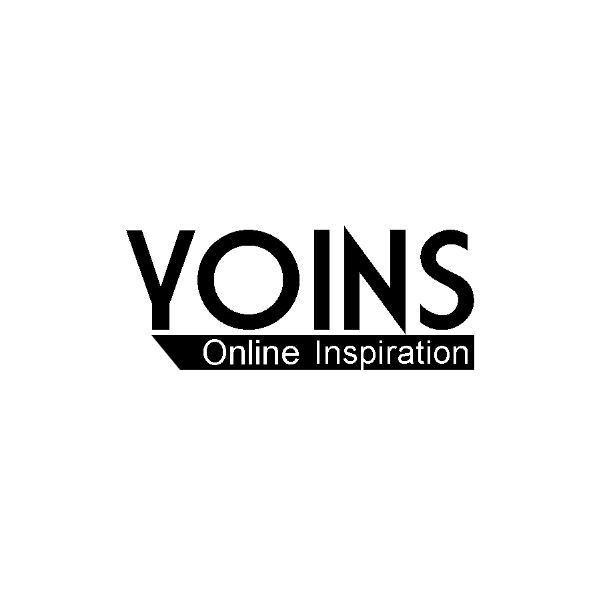 Hi girls, summer is not nearly over and autum will be here soon...
Yoins is an online shop that sells very fashionable clothes, shoes, accessories and other items that are stylish and chic at great prices.
I came across a couple of really cute and affordable pieces, which I decided to share here, just incase you need some inspiration for this season.
🎀Fashion Two Piece Sets Online they are so feminine and flattering, and are definitely a must-have for this season.
are perfect for work or school.
👉 I highly recommend you all to check the Web Site
💕