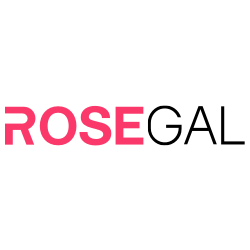 🌺
Hi girls, I was browsing through the Rosegal site in preparation for Fall, and I came across an amazing bag!
I love to shop on Rosegal online store, I love the styles of the clothes, they have high quality and the prices are great!
it is very spacious and is made up of an excellent quality material.
The size of the bag is really good it is neither too small not too large.
There are packets and zip inside and big enough to put all you need.
It comes with an adjustable strap which is useful for weekdays.
The strap is adjustable so you can switch lengths to suit you and this is a bonus for me.
Overall I'm really impressed with this lovely bag! It's a great piece to add to your bag collection!