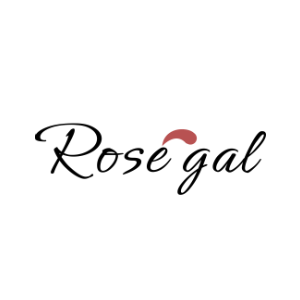 Hi girls, today I bring you a new review from Rosegal
an online fashion store with a great range of cute clothing at really affordable prices.
My Cardigan arrived quickly and was packed nicely in a zip bag with the company logo.
The quality of the item is great, I was very surprised by the how well it looked and fit.
It is very comfortable to wear, perfect for a casual look, and
so soft and keeps me so warm.
It looks so well and fits perfectly, the star and the written are well made and make a different touch in the cardigan.
Do you like cardigans? I think cardigans are comfortable and versatile clothing items, easy to wear on day and evening occasions.
Enjoy your shopping from Rosegal 💕